Connecting ALL YTH to the Person, Power, and Purpose of Jesus!!!
We Meet Wednesdays from 7:00-8:30!
Address: 3168 Indian River Road, Virginia Beach, VA
What's Happening in BRDG YTH
Text BRDGYTH to (757-517-3040) receive texts about all things YTH & stay in the loop
Text BYPARENT to (757-517-3040) to receive texts about what is going on in BRDG YTH for your youth
OR Sign-up below for our monthly parent email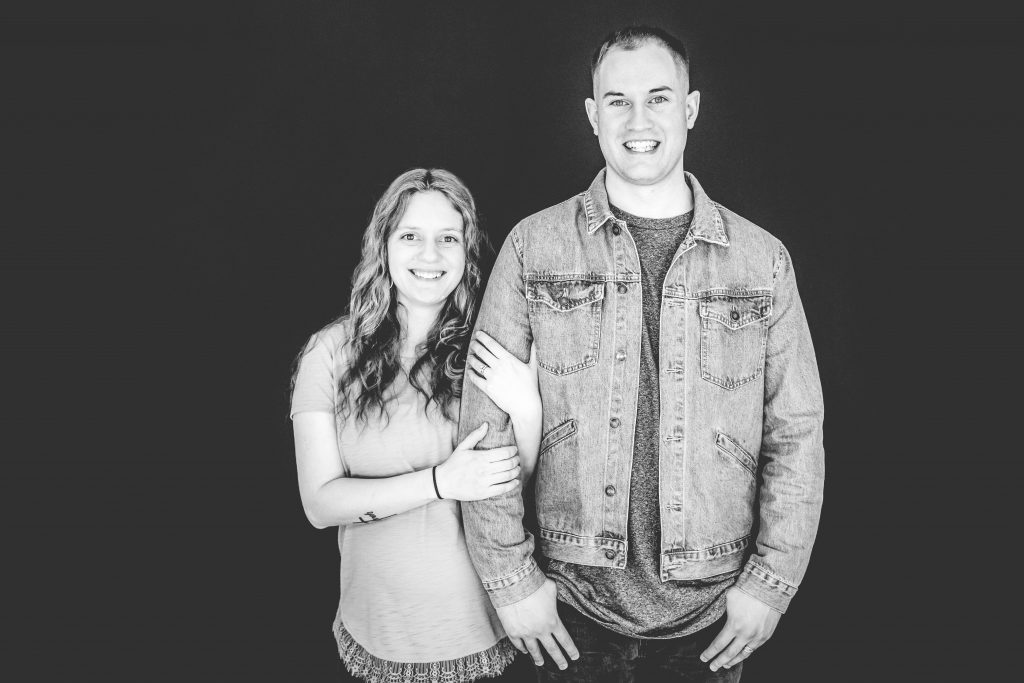 We'd love to answer your questions!