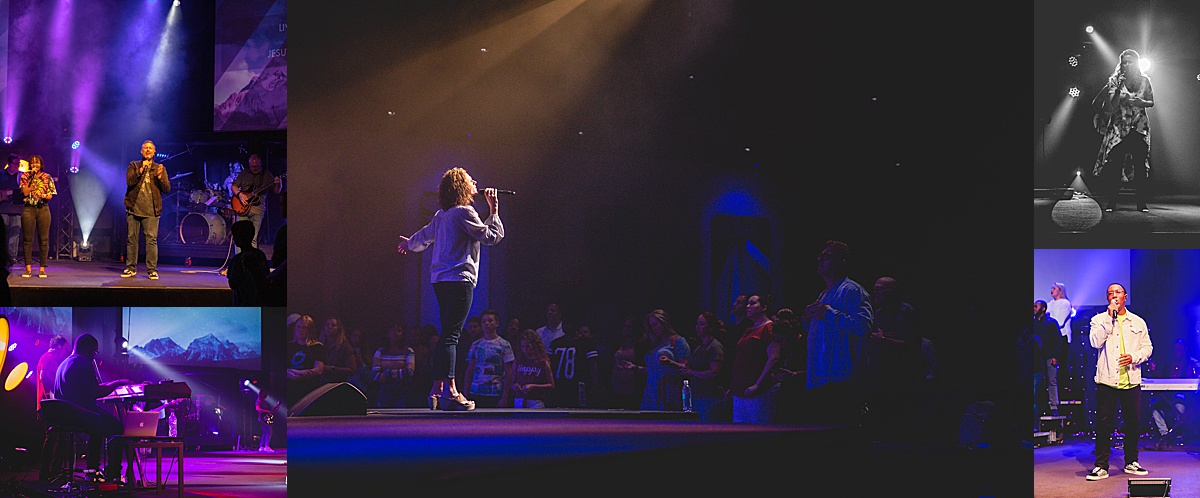 Connecting all people to the Person, Power and Purpose of Jesus in worship.
PURITY. EXCELLENCE. UNITY.
Would you love to be a part of an amazing group of worshippers? Do you have a passion to lead people into the presence of God either through singing or playing an instrument? If you're not already serving on a Dream Team at Bridge we invite you to come out and audition for Bridge Worship on October 3rd, 2020. Click the link below to fill out the digital form and someone will get back to you with details and your time slot. Auditions are open for youth ages 13 and up + adults. We look forward to meeting you!