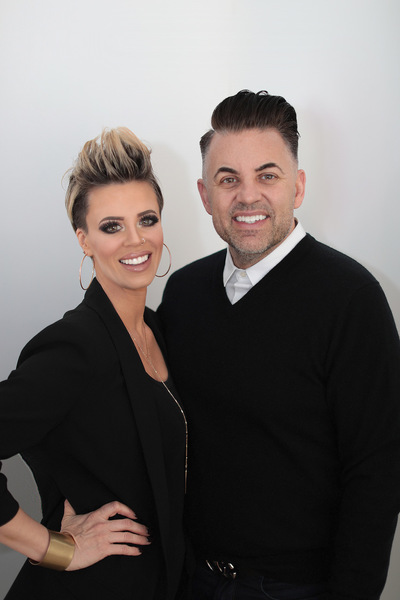 Kim Dailey
Ben and Kim Dailey are Lead Pastors of Calvary Church in Irving, Texas. He is known for his love for the gospel, creative style of communication, and non-conventional ministry. Ben reaches one of the most culturally diverse congregations in the nation and his unique ministry approach, and heart for the unchurched, have produced an atmosphere for record growth, which has resulted in expanding from one congregation to 6 Calvary congregations across the DFW metroplex and recently extending across the country. Ben is the author of Collide: When Your Desires Meet God's Heart and Limitless: The Life You Were Meant to Live. He has also served as a church planter and ministry consultant.
Ben and Kim have been married for twenty-five years. They have two children, Kyla and Kade, who also love serving at Calvary Church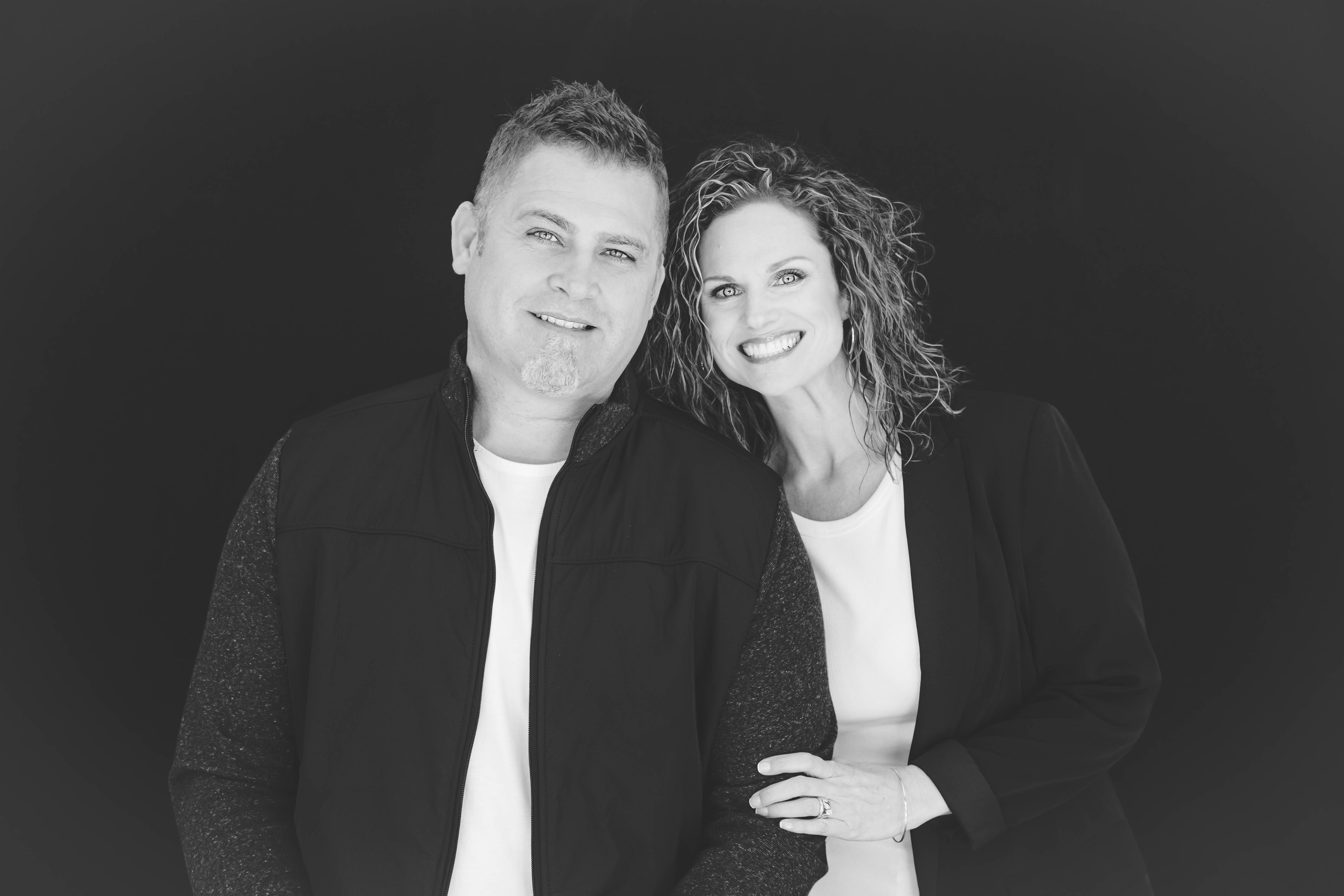 Pastors Archie + Tangie Callahan –
Archie and Tangie have been married for 24 years, and pastor Bridge Church in Virginia Beach, Va., which has now expanded to four services on Sunday mornings, with multiple campuses. 
Tangie, speaker, worship leader, recording artist, and the founder of "Tangie's Tees", an apparel business, invites women to share their stories by simply wearing apparel that declares life. She is known for her practical teaching of the word and her passion is to see people walk in freedom, spirit, soul, and body. 
Archie, pastor and author shares his ministry on Sunday mornings. He is known for his compelling message that has a resonating theme of Romans 12:2, seeing people be transformed in their thinking. Archie is the author of "Relentless", a devotional that came out in 2019.
Archie and Tangie have four kids, Ethan, Rhalyn, Adelyn and Payten.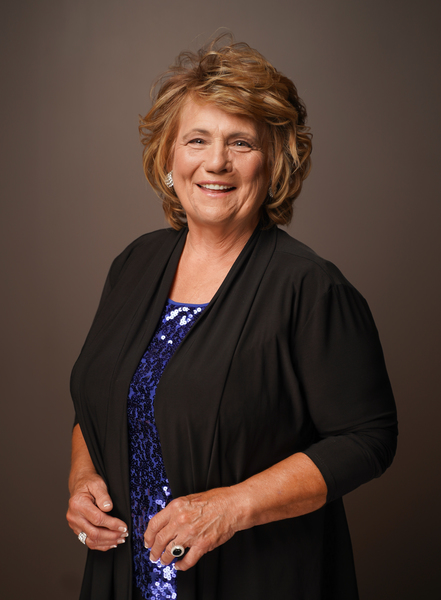 Jean Callahan
Jean Callahan is a retired nurse. She was married for 32 years until the death of her husband Archie Callahan in 1998.  Jean is the mother of eight children, grandmother of twenty-three grandchildren, and five great grandchildren. Her family is a testament of God's faithfulness and Jean's willingness to persevere in the midst of life's extreme adversities. Stories of perseverance and God's grace come alive when Jean preaches and teaches God's Word in her own unique style. She is real and transparent as she tells of God's faithfulness.  Love for God and people is not something she talks about but something she lives out everyday. Her passion to see people living for God is at the heartbeat of her ministry. You will experience the Holy Spirit as She ministers the Word of God in a way that relates to people of all walks of life. She is a cancer survivor that continues to trust God while imparting hope and life to others.