One of the best ways to connect and grow is to serve others. And the best way to do that is by using your God-given gifts and abilities to impact the world. At Bridge Church, we offer many different ways to live and work for a cause greater than ourselves.
Thousands of people (just like you) have stepped up to volunteer their time and talents. Opportunities vary from working once a week to once a month. Jump in and see how life change happens through the simple act of serving others.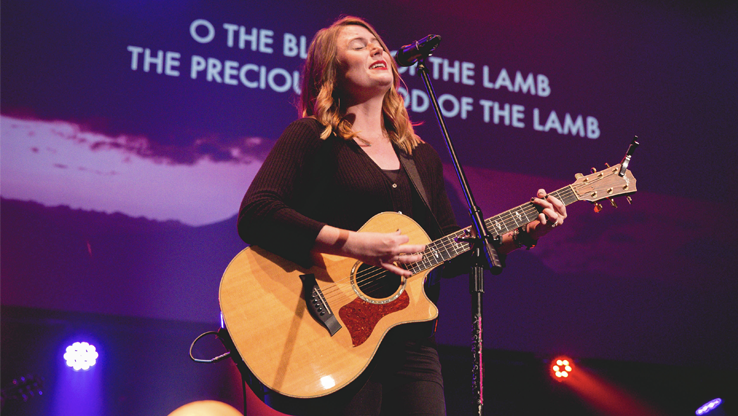 Through vocals, instruments, or audio engineering, this dynamic team prepares the way for our guests to encounter the presence of the living God.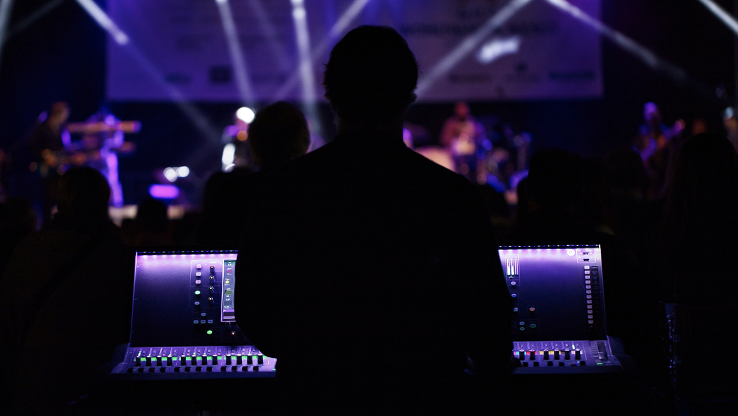 Bring your creativity and tech savvy to this team that reaches thousands by delivering the Word and worship through camera, lighting, and other visual elements.
Join the team that is building the next generation, one dynamic worship experience, relevant Small Group, impactful retreat, and life-changing mission trip at a time!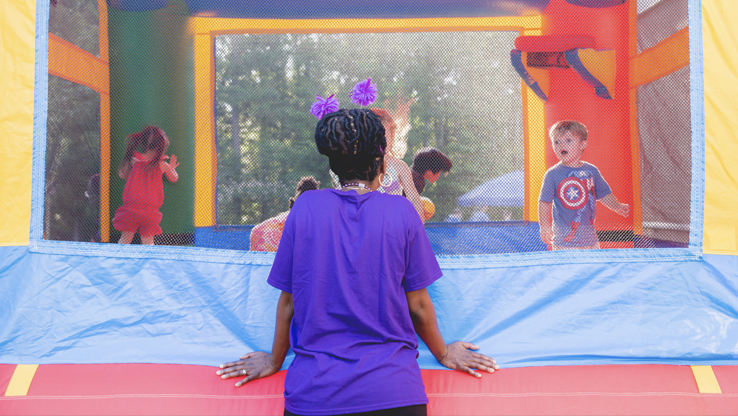 This team creates an environment where children are consistently exposed to the real love of Jesus. They intentionally invest in the lives of our children through worship, videos, skits, small groups, greeting, games and more.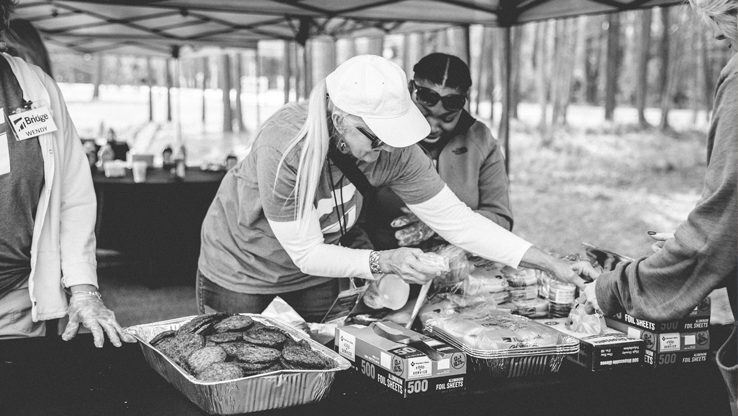 This energetic team connects with guests by offering a hot cup of coffee and a warm welcome.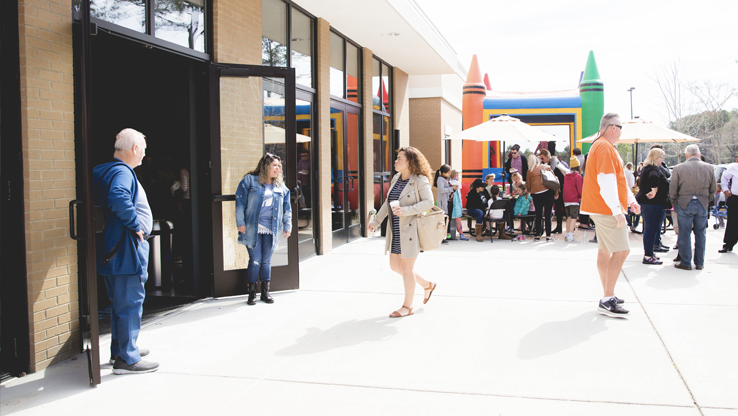 This friendly team loves people and makes them feel at home here at Bridge. They welcome guests with a smile, encouragement and personal touch so that hearts are open to the Gospel message.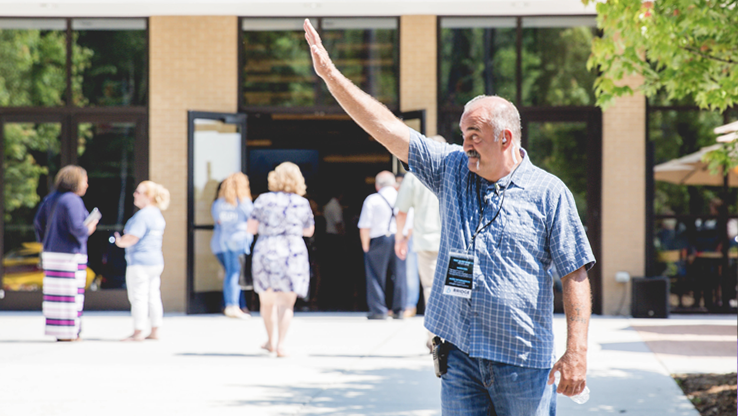 This fun and enjoyable team is truly the first impression of Bridge Church! If you relish the great outdoors, look good, and enjoy telling people where to go, this is the team for you!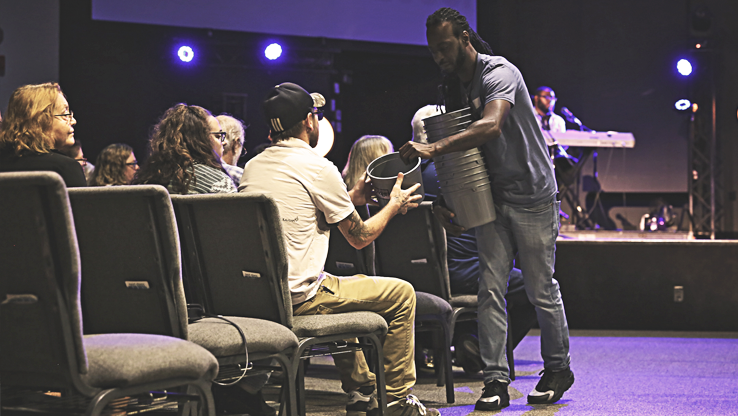 These mighty men and women prepare people for a positive worship experience by welcoming and assisting them to a seat, facilitating the offering and maintaining a distraction-free environment.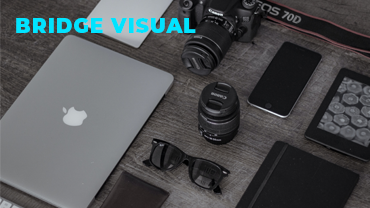 The Creative Team focuses on the visual elements that can be seen all throughout Bridge Church. Anything from branding, photography, video footage, interior decorating, and stage design; to social media posting and web development. Our goal is to tell the story of Bridge Church each and every week.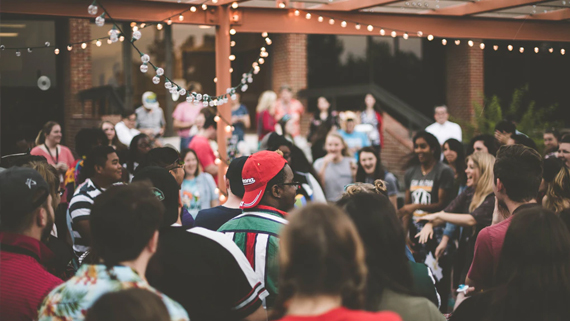 We believe that real life change takes place in the context of relationships. As a Bridge Group Small Group Leader, you have the greatest opportunity to connect with others, fulfill your passions, develop your gifts and live out the Great Commission.