Dear Bridge Family,
I hope this message finds you well!  As a church, we continue to adjust to the changes, recommendations, and mandates regarding the Coronavirus; I want to share with you Bridge Church's Digital Framework for ministry moving forward.  Our framework consists of four main areas: communication, corporate worship, community, and contribution.
COMMUNICATION: It is our desire to keep you informed to the latest changes, updates, and resources without overwhelming your phone or inboxes.
TEXT MESSAGES: We will be using our 94000-text system to provide updates every Tuesday evening. This system will provide the latest information and links to ministry resources.  If you have not "opted in" to the messaging system you can do so by texting the word "update" to 94000.
FACEBOOK: I will share a short live event on Thursday evenings. You can connect by clicking HERE.
EMAIL: We will continue to send emails when appropriate to share with you items that affect Bridge Church as a whole.  This form of communication will be used in conjunction with the two previous methods mentioned.
CONTACTING US: You can still reach us by phone at 757.248.5433, or by email at info@bridgechurch.tv. If you would like to send us a prayer request you can click HERE.
CORPORATE WORSHIP: Until further notice, Bridge Church will meet entirely online for our corporate worship experience.  Church Online will have three experience times each week.  Sundays at 10:00 and 11:15 a.m. and Tuesday at 6:00 p.m.  You can connect by clicking HERE for the worship experience or HERE to see all our Church Online We encourage you to stay connected and engaged through one of our weekly worship experiences.
We believe that life transformation, healing, encouragement, hope, and so much more can be experienced when we come together, whether that is physically or digitally! More than ever, people need the hope and peace of Jesus!
COMMUNITY: Although we are apart during this time, our top priority is to remain connected. Our weekly small groups continue to provide an avenue for us to do that.
Our small groups have gone completely online through Zoom technology.  I encourage you to stay in fellowship with your groups or join new groups as they become available.  This is a great time of encouragement in the midst of uncertainty.  Your group leader will be providing your group link via email.
CONTRIBUTIONS: We will continue to honor and obey God with our giving.  Ministry continues to happen on a daily basis.  We continue to build our Next Gen addition debt-free, help those in financial need, and prepare for the people who will come to Bridge Church once our physical doors reopen to the public.
WAYS TO GIVE:

Digital:

Bridge website,
Bridge app (search Bridge Church VA Beach),
Text to give to 757-206-2393, or

Mail/Drop-off:

If you prefer to make your gifts by check, you can drop them off at the church,
Mail them – PO Box 56255 Virginia Beach, VA 23456
Or contact our office and we can send stamped and addressed envelopes to you.
I appreciate your prayers for our church, city, state, and nation during this challenging time.  I am confident that God will lead us to victory!  He will watch over you and your family.
Blessings,
Pastor Archie
LIVE SERVICE STREAM SUNDAYS AT 10 AM + 11:15 AM & TUESDAYS AT 6 PM
We Are Not Currently Live!
BRIDGE KIDS ONLINE EXPERIENCE
Bridge Kids Live will air Sundays at 9:45 and 11:00, and Tuesdays at 5:45. Tune in on facebook or BridgeChurch.tv/plans.
All links below correspond with our Sunday, April 5th Bridge Kids Live Experience!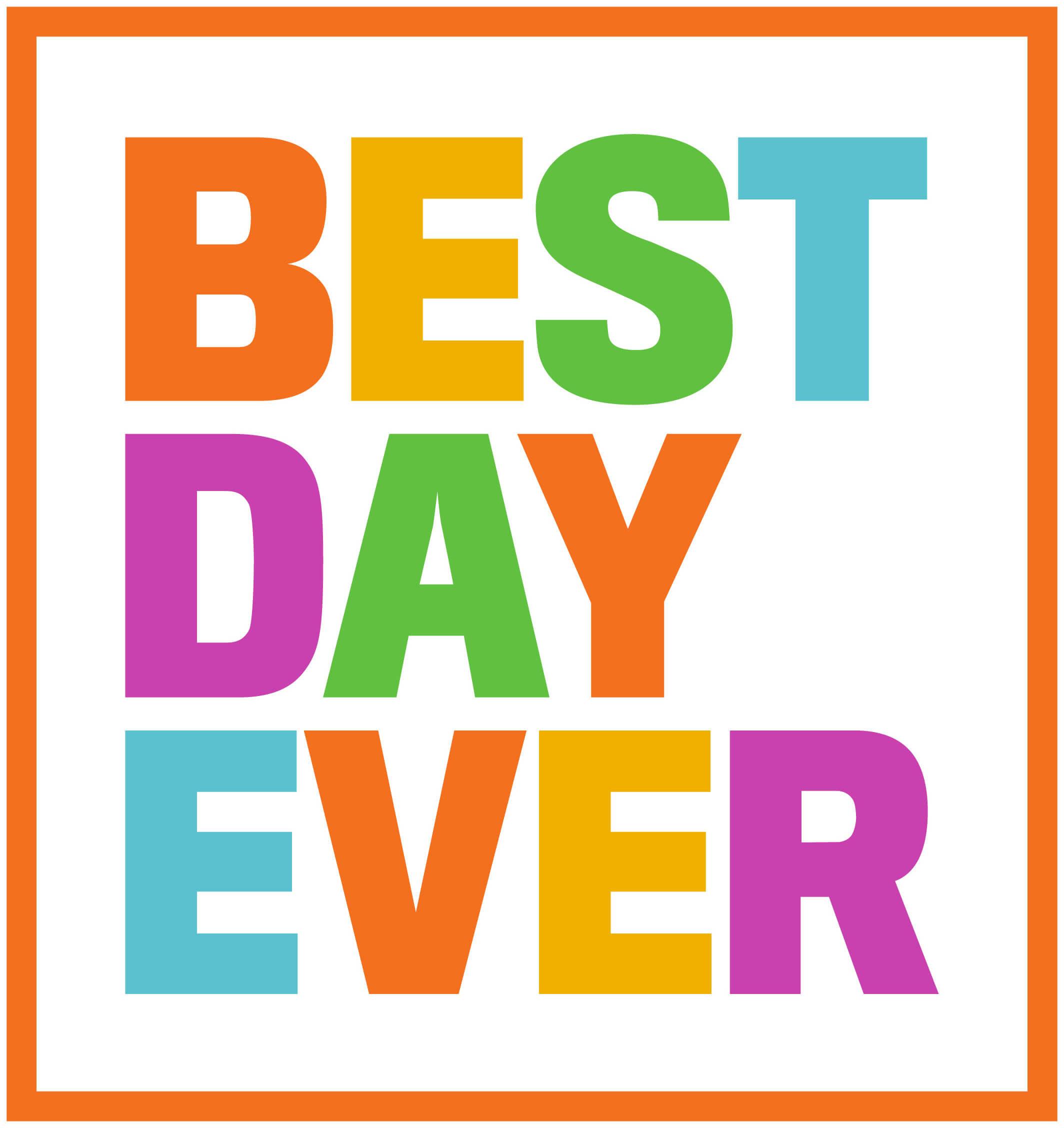 WEEK 2
FAMILY LESSON
Preschool Need to Know:

Jesus Is the Best Ever
Elementary Need to Know:

God's Plan Is the Best Ever
Bible Story:

Palm Sunday, Last Supper, Crucifixion, & Resurrection
Gather your kids, and tell them how excited you are to have church with them at home today.
Have every family member answer the following question: If you were planning the best day ever, which would you choose …

Eating a big marshmallow peep or a giant jelly bean for lunch?
Getting a pet duck or a pet chick to live in our home?
Finding eggs filled with money or finding eggs filled with candy in your backyard?

Then say:
It would be fun to plan the best day ever! Did you know that God has a plan just for you? He does! It is the best plan ever! Let me hear you say this after me: (Pause to let your kids repeat after you)
Elementary (ES):
God's Plan (make book with hands) Is the Best Ever (two thumbs up)
Preschool (PS):
Jesus Is (both hands point up)
The Best Ever (arms above head, wiggle fingers)
Watch today's Preschool and/or Elementary video on the web page where you found this lesson or on the Bridge Church NextGen YouTube channel. Afterwards, ask your family:
ES Only: Did God have a plan for His people? (Yes) What was God's plan? (To send His Son Jesus to pay for our sins and fix our friendship with Him) Why was God's plan the best plan ever? (Because it was saving people from their sins forever and made a way to fix our friendship with God)
PS Only: Were the people excited to see Jesus? (Yes) What did they shout when they saw Jesus? (Hosanna!) That means "Save us!" They knew Jesus was the best ever and that He had come to save them!
Say:
There's a verse in the Bible that we can learn to help us remember God's special plan to fix our friendship with Him. Jesus lived, then He died on a cross to take the punishment for our sin, but He didn't stay dead! These are the words the angel said to Jesus' friends when they went to where he was buried:
"He is not here! (shake head "no")
He has risen, (two thumbs up)
Just as He said He would!" (cup hands around mouth)
Matthew 28:6 (make book with your hands)
Have your family repeat each phrase of the verse after you, with motions, in any of the following ways:
Hopping like a bunny
As fast as possible
Whispering
Holding your nose
Flapping wings like a chick
Ask your family what they want to thank God for and what they want to ask Him to do. Listen to any concerns your child expresses without interruption. Then pray the following over your family:
Father God, we thank You for (all the things your family mentioned).
We also thank You for having the best plan ever — for our lives and for fixing our friendship with
You!
Father, we ask You for (all the things your family mentioned).
We also ask that You would help us remember that You are always with us and that You have a good plan for each of us.
In Jesus' name we pray. Amen.
---
Create discussion with your older children by asking these questions:
Why did Jesus have to die as part of God's plan?
Have you ever stopped to think that Jesus died on the cross and rose again all because He loves you and wanted to save you from having to take the punishment for your own sins? How does that make you feel?
What is one way God's plan and Easter impacts you?
• •
Just for Fun:
Allow members of your family to take turn drawing pictures for the rest of the family to guess.
Play "Simon Says" with the following moves, or come up with your own. *NOTE: If you are playing with young children, it's helpful to say, "Simon says," before every motion.
Wave your hands up high in the sky
Flap your wings like a chick that is running
Give yourself a big hug because Jesus loves you
Pretend to eat candy
Clap your hands fast
Shake out your wiggles
Play "Would You Rather" by asking the following questions:
Would you rather have one giant jelly bean or 50 normal-sized jelly beans?
Would you rather have a fluffy tail or big floppy ears?
Would you rather eat chocolate eggs or hard boiled eggs?