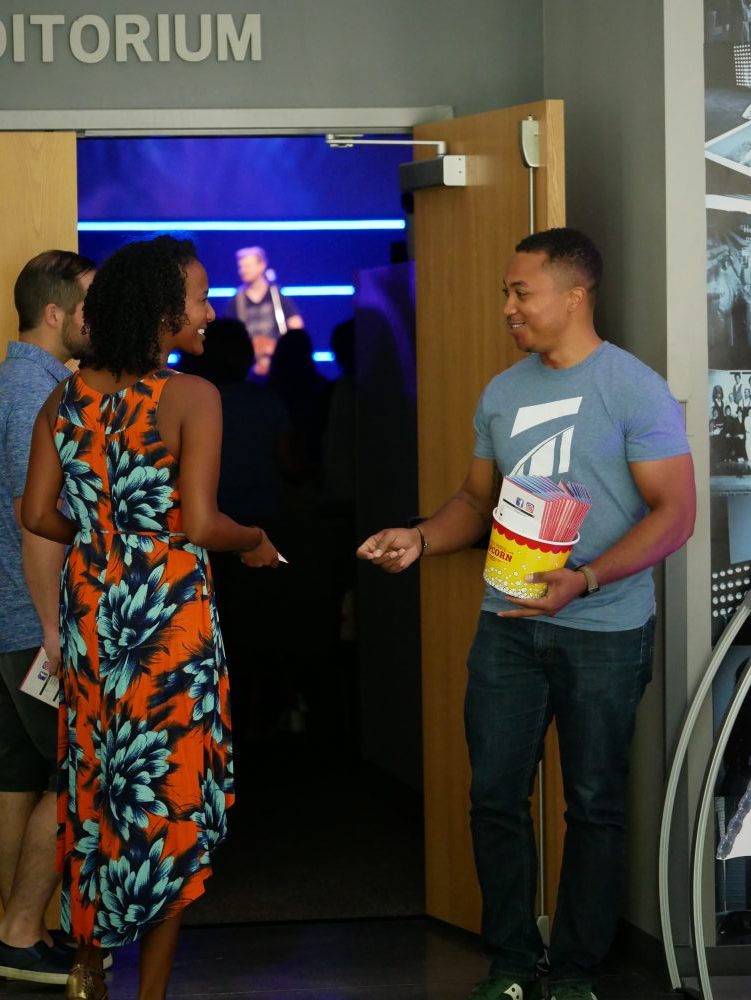 Church can be an intimidating place to visit — especially if you don't know what to expect. We hope you will come and experience how an authentic relationship with Jesus can change your life!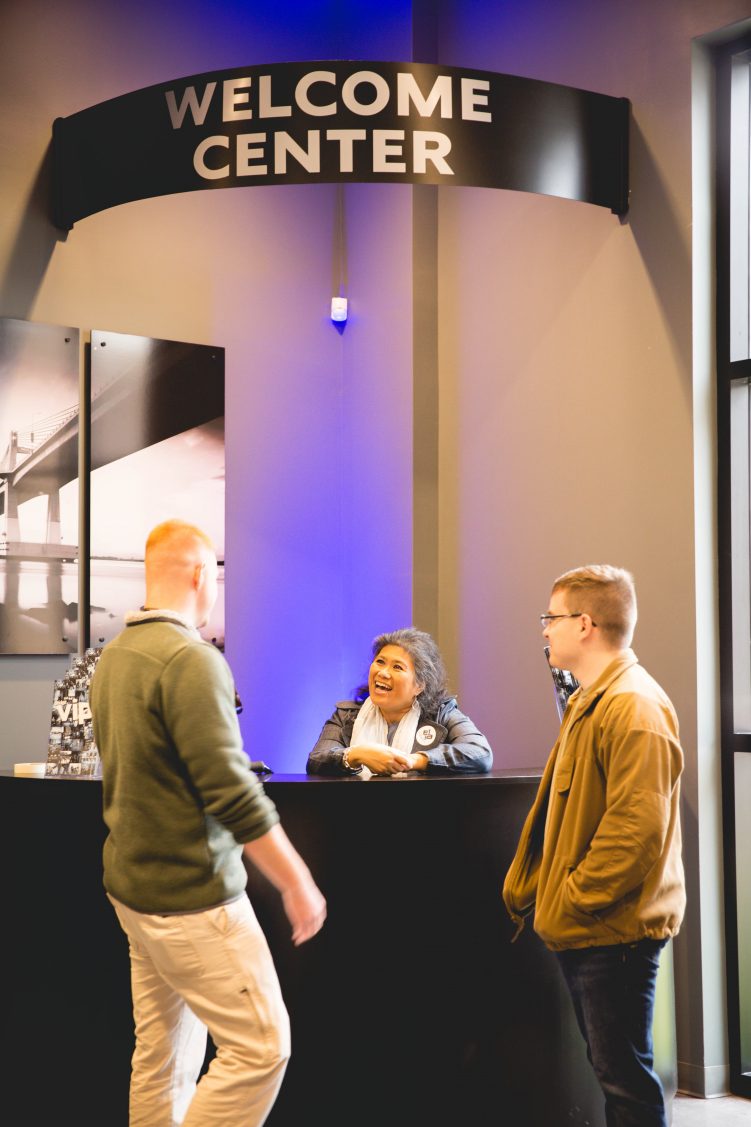 We know that not every church is for everyone. It takes more than one or two visits to really experience a church's culture. That's why we challenge our visitors to attend for six consecutive Sundays, to really get to know who we are and what we do.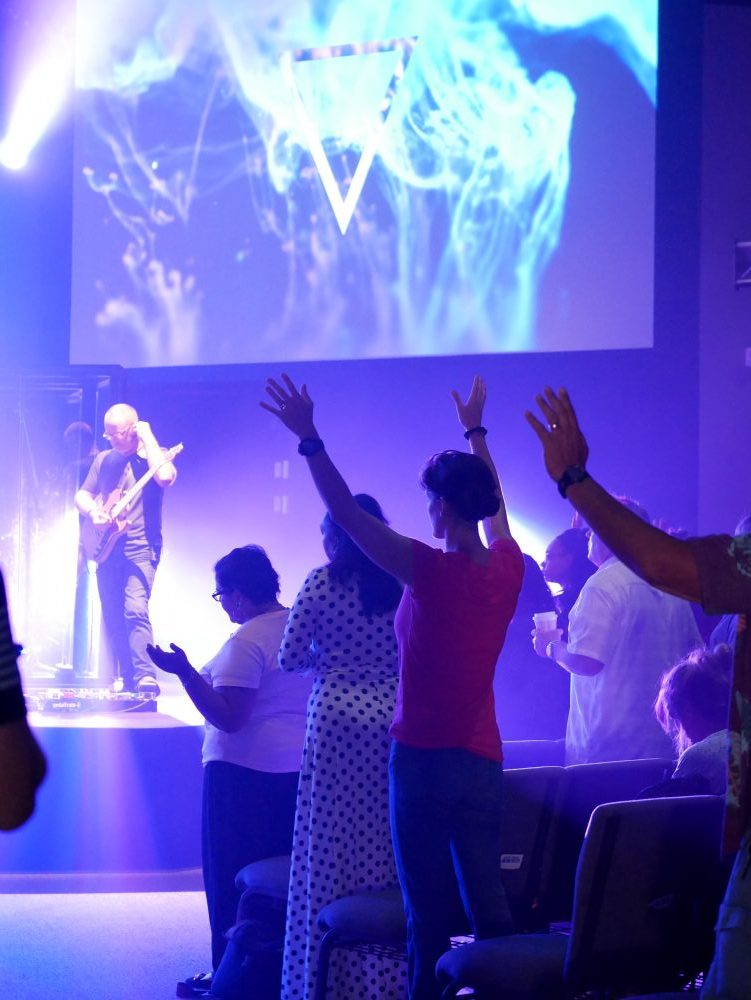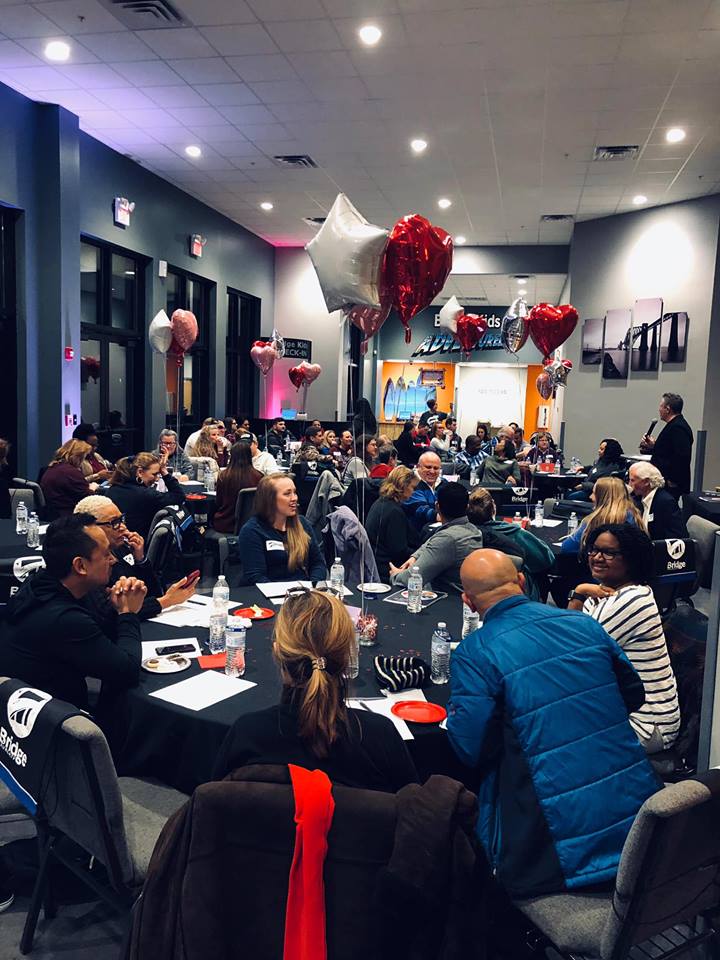 We now offer a fun and interactive way to explore membership at Bridge Church! Every Newcomer is invited to a Starting Point Party! Through the Starting Point Party you will learn what it means to belong to Bridge Church. This two-hour interactive party is designed to help you find out more about who we are, where we're headed, and how you can be a part of it all. We encourage you to sign up, today, and become a member at your location! *Childcare and snacks provided.
VB CAMPUS: Monday, January 27 | 6:45pm – 8:45pm
GB CAMPUS: Sunday, February 9 | immediately after worship experience