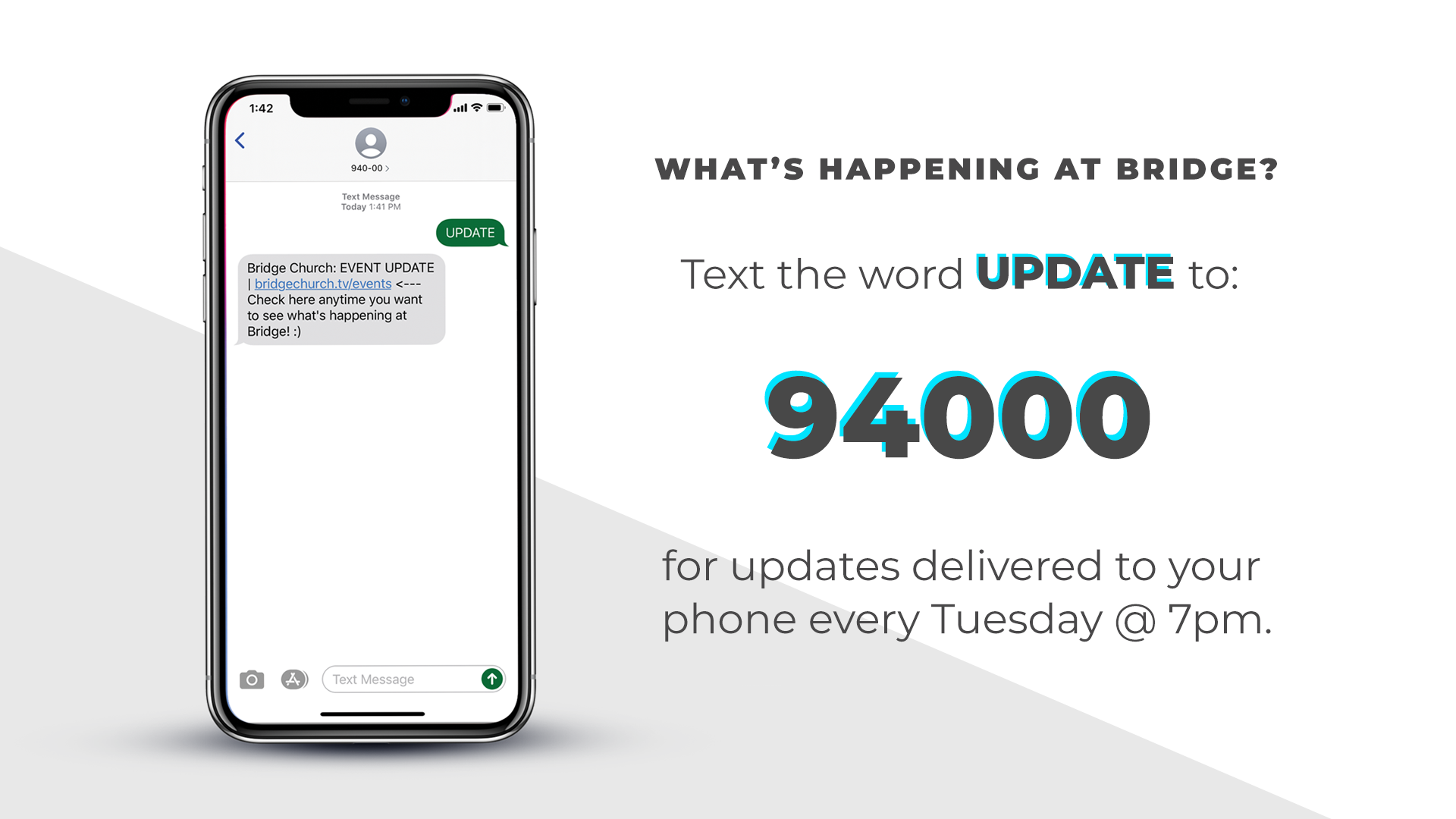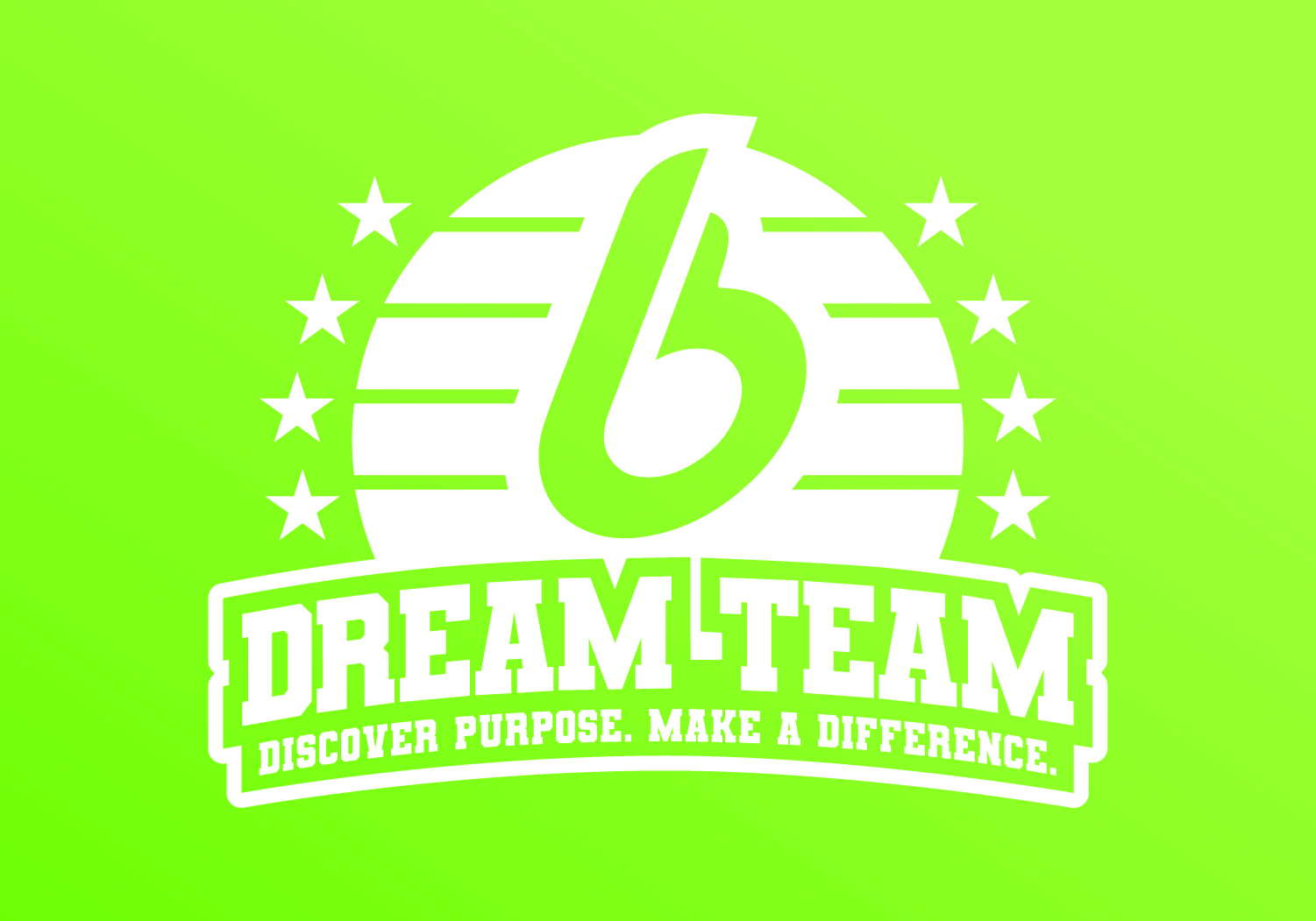 Are you a talented musician or singer? We have the pleasure of ushering the people into Gods presence with our gifts and talents weekly! If this ministry is right up your alley, we'd love to worship alongside you! Click below and complete the application.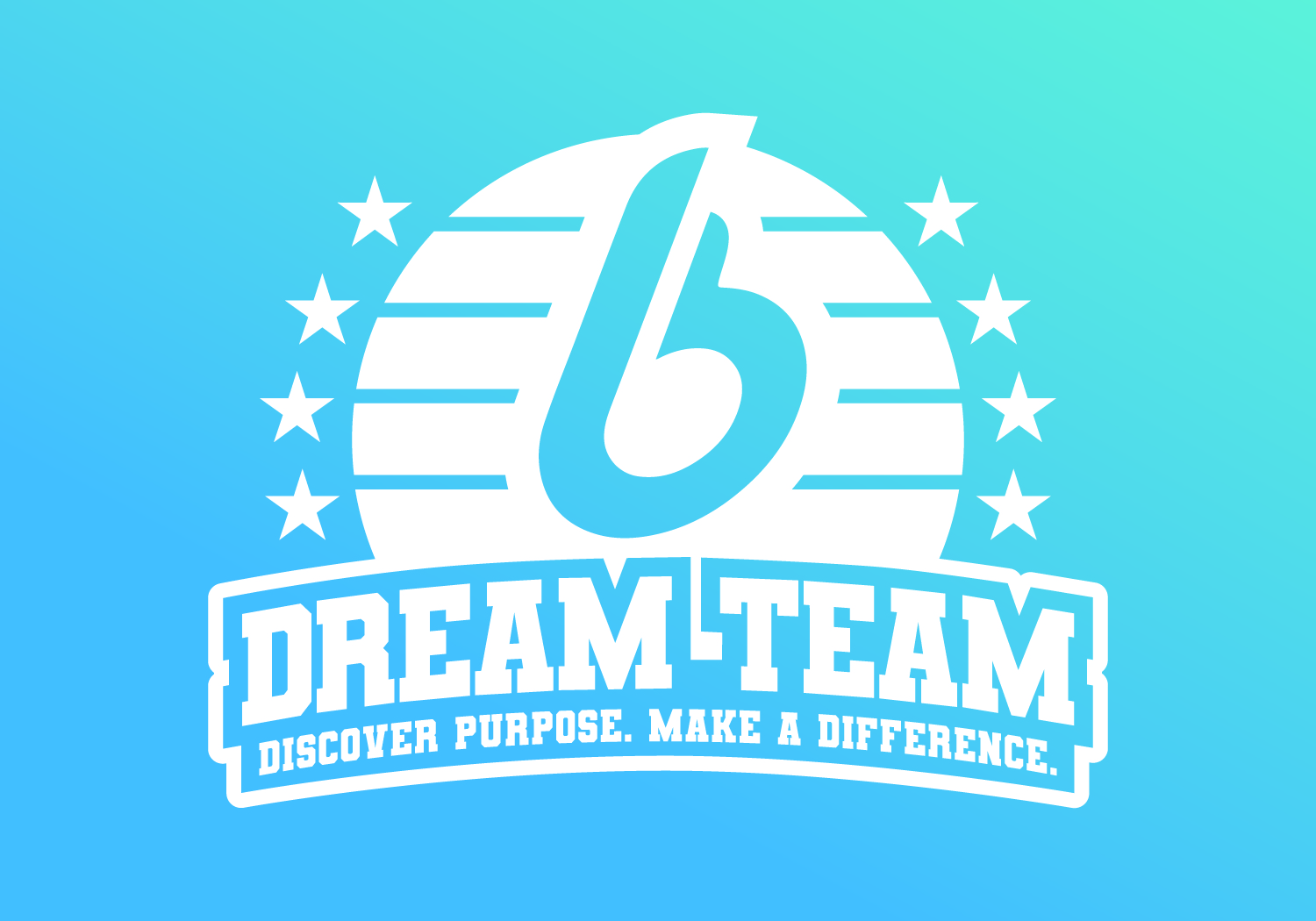 We have the pleasure of serving YOUTH, grades 6-12! Most of us are aware of how vital these years are and how important it is to have good role models and guidance during this time! Are you interested in seeing the positive impact you can have on this age group?  There are opportunities to serve on both Wednesday at 6:00 PM and Sunday's during normal worship times. This will be a great way to grow in your gifting while serving our amazing youth. If you have a gift, we have a place for it!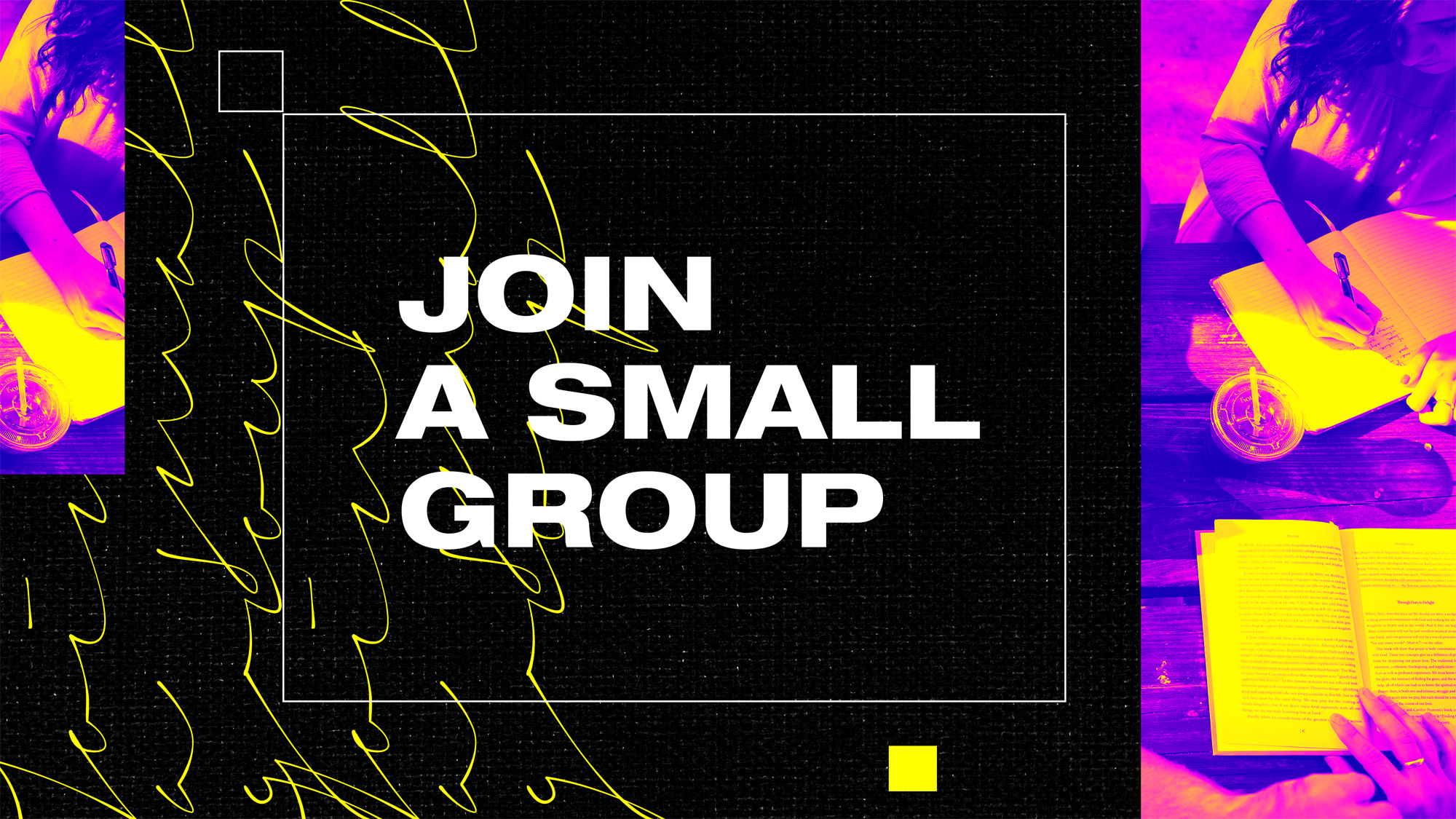 Small Group sign-ups are open!
POD A small groups begin on February 15th.
POD B small groups begin on March 7th.
Click below, browse the groups and join the one that God is leading you to in this season! We will have childcare for those who attend a group in the building on Tuesdays at 7pm and Sundays at 6pm. 
We can't wait to grow deeper in Christ with you!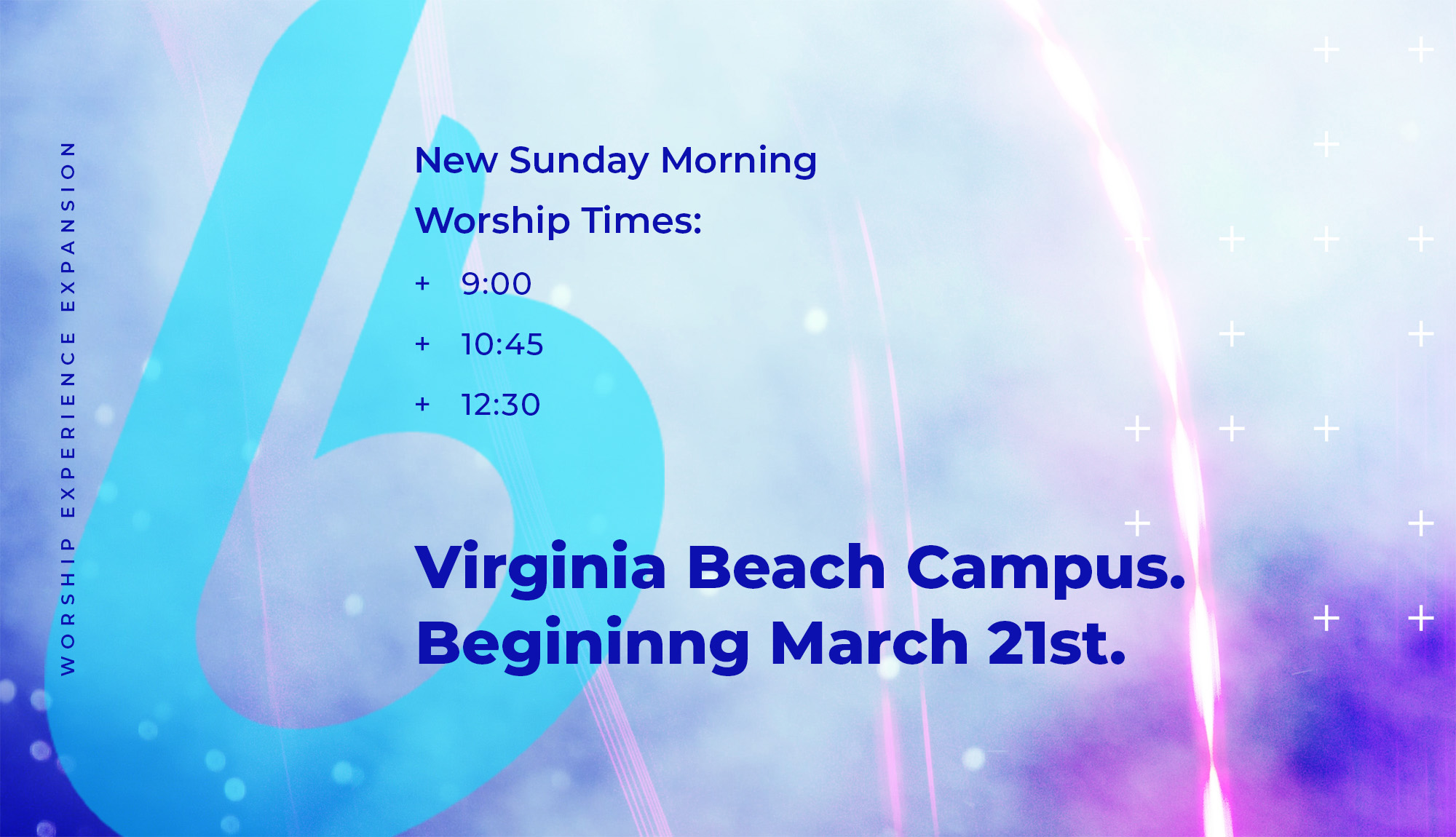 WORSHIP EXPERIENCE EXPANSION: We are happy to announce that on Sunday, March 21st we will be expanding to a 3rd worship experience at our Virginia Beach campus! You and your favorite people will be able to join us at 9:00am, 10:45am, and 12:30pm. 
We are doing this so that we can safely welcome everyone who wants to come to worship at Bridge. Our mission at Bridge is:
To Connect All People to the Person, Power, and Purpose of Jesus
. It is hard for us to fulfill our mission if people don't feel comfortable coming to church. Now that we are creating more space, this provides everyone the opportunity to come and worship safely.
Which one will you attend?!
Baptisms are coming up at the Virginia Beach and Greenbrier campuses! If your next step in faith is getting baptized, register to be there on Sunday, March 21st! Loved ones of those getting baptized get front row reserved seating! It's going to be and powerful, memorable day of celebration and worship!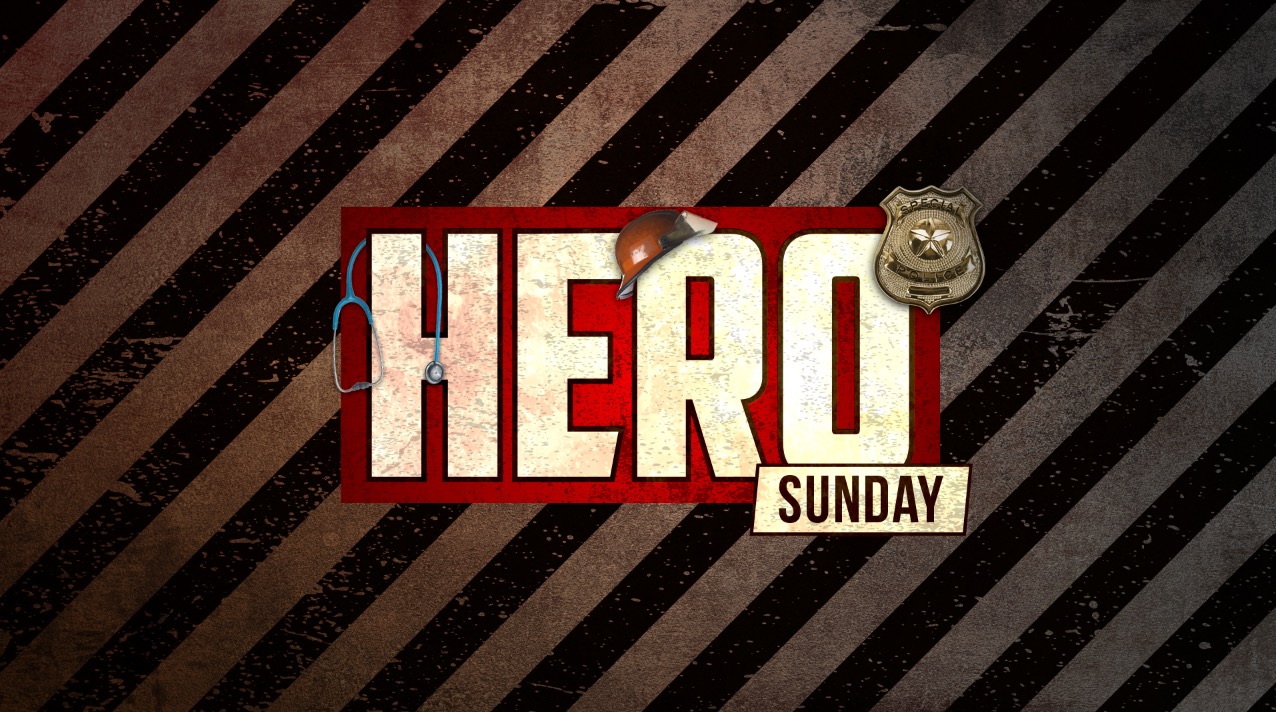 So many GREAT things will be happening on Sunday, March 21st! We're calling it HERO SUNDAY!!! This is the best day for you to bring that person that you've been meaning to! Here are a few things that will be happening on this day: we will be honoring our frontline hometown HEROES, having an amazing baptism celebration at both campuses (see the event above if you're ready to be baptized), and we will be adding our 3rd service at our Virginia Beach campus to accommodate our members and attenders while ensuring safety in social distancing. This is going to be a BIG DAY at Bridge Church and you do not want to miss it!!! Click below for details pertaining to the campus you are going to attend…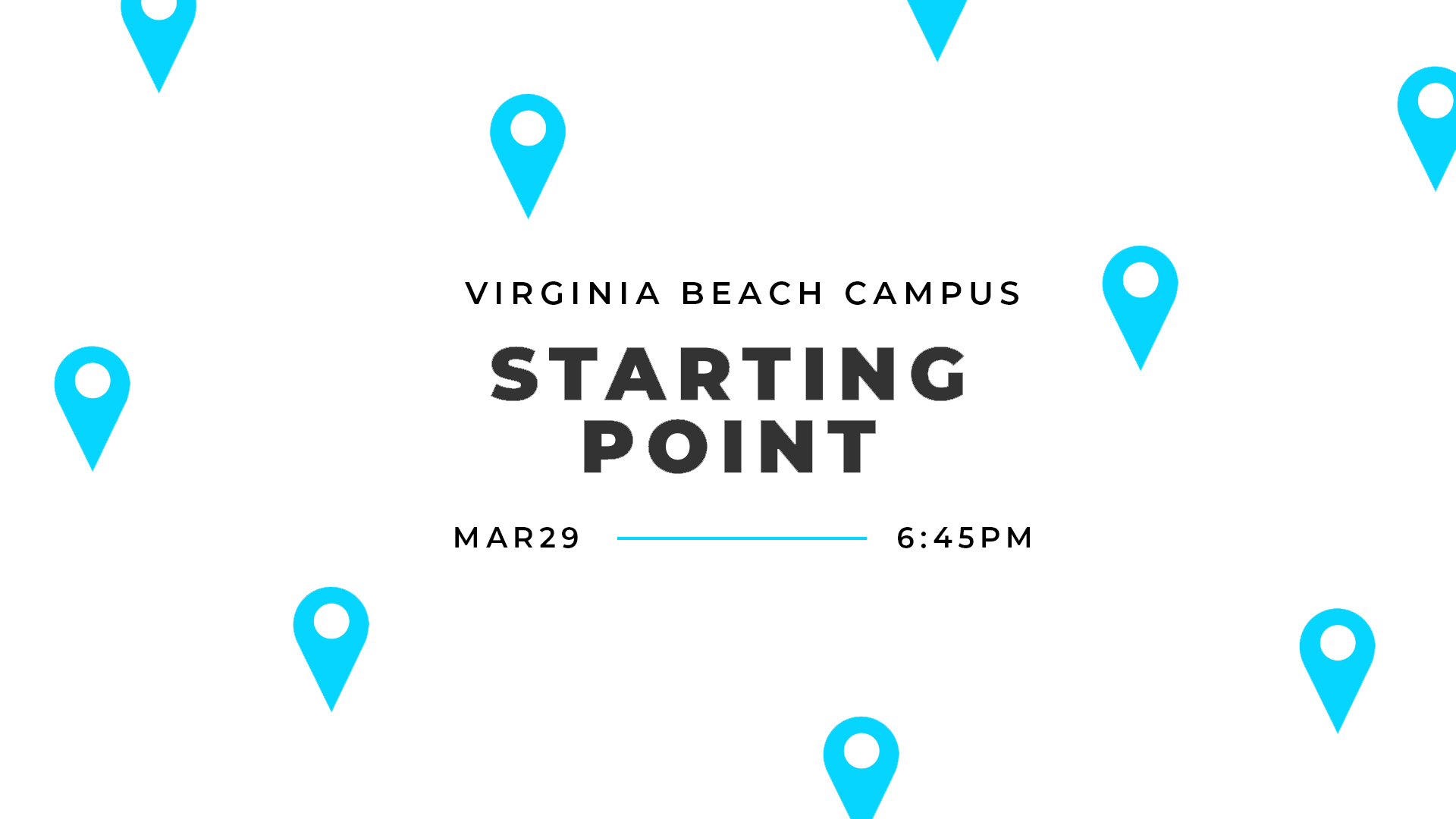 Are you new here or interested in learning more about Bridge Church and where we are heading? Please join our Pastors and Team Leaders for an in depth look at Bridge Church on Monday, March 29th at 6:45pm for our Starting Point Party! 
Starting Point Party (SPP) is a fun and interactive way to explore service and membership at Bridge Church. Through the Starting Point you will learn what it means to belong to Bridge Church. This 90 minute interactive party is designed to help you find out more about who we are, where we're headed, and how you can be a part. Some of our pastoral team will walk you through our story, our core values, how to make an impact, and how to become a member at Bridge. Also, during the party you will have a chance to win gift cards from Chick-Fil-A, Starbucks, Tropical Smoothie, and more. Food and childcare are included.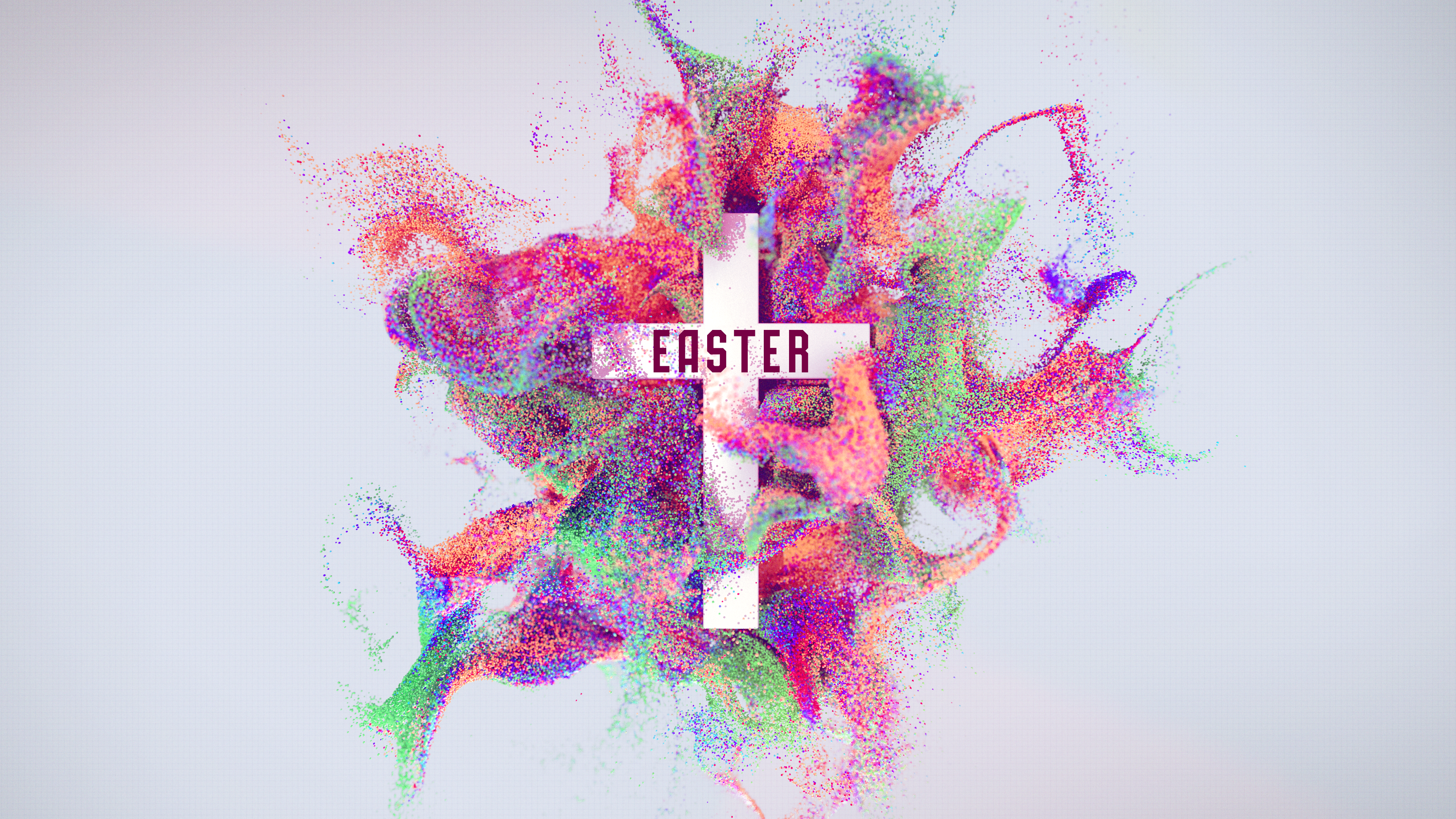 In order to safely accommodate as many families and friends as possible, we are adding extra times for attendance on Easter Sunday.
Join us on Easter Sunday, April 4th at the time that is best for you below:
Virginia Beach Campus
8:00  |  9:15  |  10:30 | 11:45
Greenbrier Campus
9:30 | 11:00