Adventureland Nursery
(ages 0-2):
Our nursery takes care of babies with God-given love! Our nursery leaders comfort and play with babies while covering them in prayers of blessing.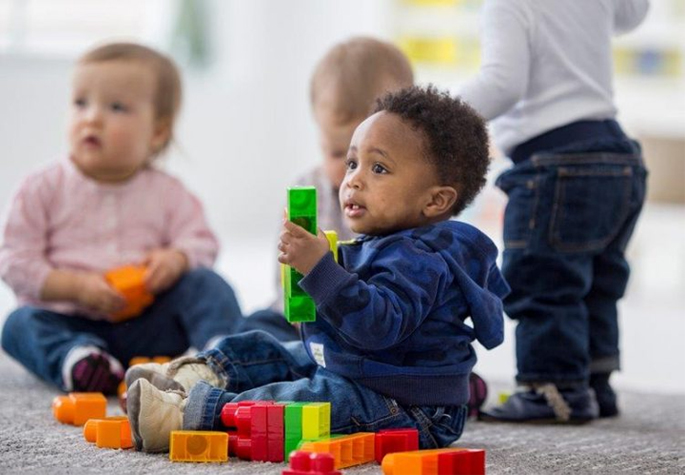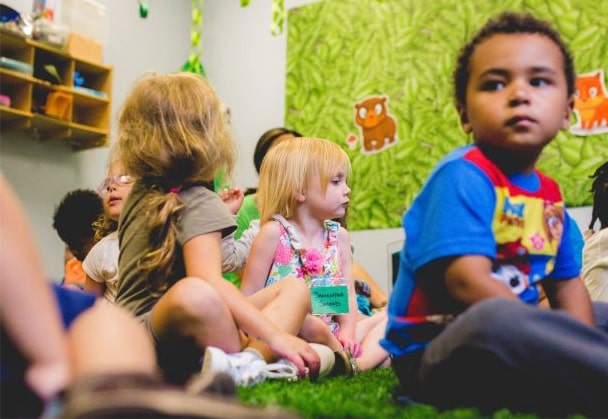 Adventureland Preschool
(ages 2-5):
Our preschool area is an energetic and interactive place where your child will experience songs, games and lessons that teach about God and our place in his world. In Adventureland preschool, kids are encouraged to know who they are, know how God feels about them, and know the power of prayer that has been given to them through Jesus
Adventureland Elementary
(K-5th grade):
Our elementary area gives kids a chance to experience engaging corporate worship and form relationships through small groups. In Adventureland elementary, we want kids to encounter God, His works, and develop healthy lifestyles and relationships. Their mission is to have the children experience the presence of God by investing a considerable amount of time each week in worship, sharing and hearing testimonies, and learning to consistently pay attention to what the Lord is doing in and around them.